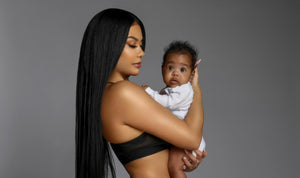 Download the Tisch Tosch training app to tap into my at-home training program.
TRAIN WITH ME ANYWHERE
DOWNLOAD NOW
Feel the energy of the gym with virtual classes -- all without leaving the comfort of home.
BRING HOME THE GYM
TRAIN WITH ME
I've been training women for over 12 years now specializing in snapping back, losing weight, shaping, toning and creating curves.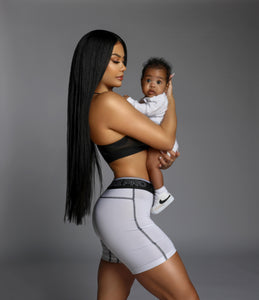 Tisch's SnapBack Program
Hey mamas! Let me help you snap back! As a mom of two, I know how stressful it can be post birth…not just physically, but mentally, too. I put together a program where my mamas can work out right at home with my SnapBack program!  Not only will your body tone and SHAPE, but you will feel better than ever! 
LEARN MORE
Tisch Tosch Training Pregnancy Program
All exercises are modified safely for my pregnant mamas. You will also receive a pregnancy meal plan! As you progress throughout your trimesters there are certain modifications that are to be made while exercising. I will be here to guide you through this so please message me whenever you would like. Let's get it, mamas!
DOWNLOAD NOW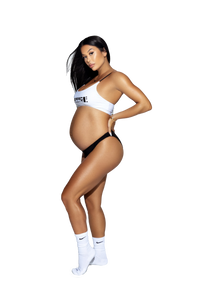 Train with me anytime, anywhere!
Train with me on my app!
Tap into my at-home training program to take you workouts to the next level.
DOWNLOAD NOW